Are you Showing up Online?
One of the most important areas around Vibrational Marketing is simply Showing Up.
Search Engine Optimisation (SEO) will support your website to be found and attract your audience. I have the technical skills, experience and most importantly passion to enable you to Show Up, and Stand out online to so you will attract more potential clients. SEO is a long term strategy however it is more cost effective when you are Showing Up in Google Search.
As part of SEO I will fine tune your website, so you can appear based on a selection of keywords, given your content reflects and provides great quality information around your selected area.
Your Tribe is waiting for you...
Facebook provide the best opportunities to connect with your potential clients.

Do you engage with Facebook and your clients online? It starts with simply Showing Up and when you build relationships and sharing your gifts, engagement and trust follows increasing your potential clients to accept your offer.

Whether you just have a Facebook Page, or have built a massive community of members, Facebook provide the perfect platform for you to target, attract and engage with even more people. Advertising and increasing your audience is not expensive and when delivered with a quality message and offering, you will find significant opportunities to connect online and build your business online.

I can create Facebook Advertising Campaign to target your ideal audience and the right message which will resonate with you and your clients.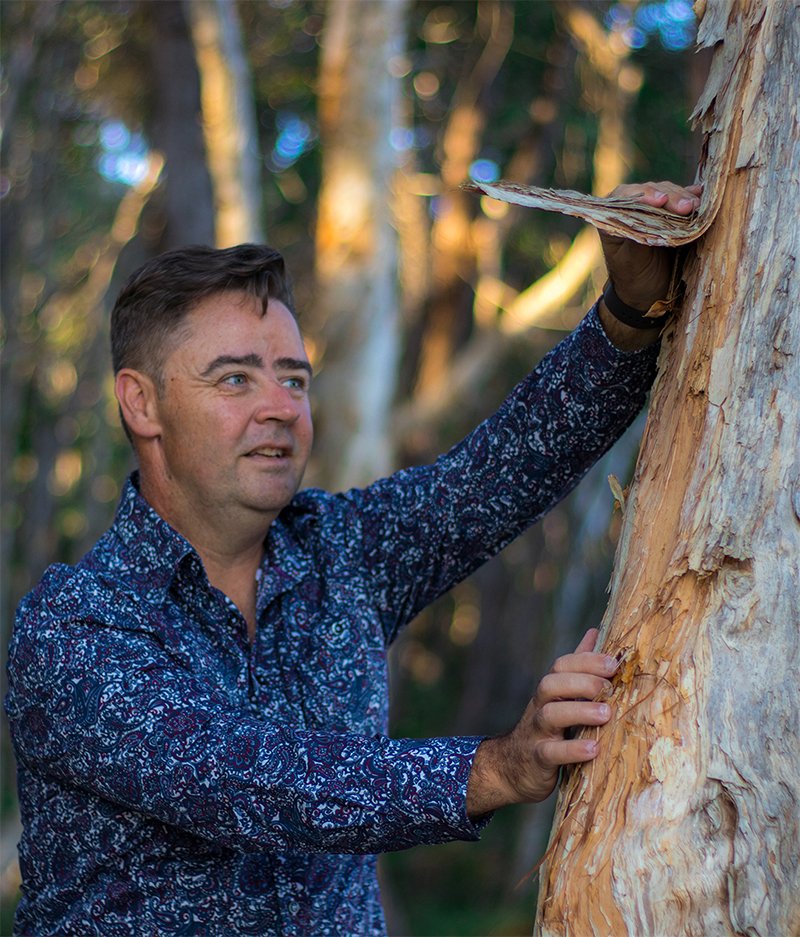 Does your Website create Connection?
Is what you deliver clear on your website?

Do you use Social Proof (testimonials, reviews, current content, contact details) through your site, to build trust and support connection?

Is your website optimised and responsive for the best viewing experience?

I will customise a recorded website audit for your business, and share at least 10 potential changes to improve the overall look, feel and technical functioning of your online home. I will review all areas from your website content and images to the technical way your website operates and where it shows up online. My website audit will also include the Vibrational Marketing elements to connect with your audience. I will highlight your website strengths and share with what can be done to attract, connect and engage with more of your potential clients.

Here is an example of a Vibrational Marketing review, where I sit with Patricia from Warmly Nourished and discuss her online presence and the opportunities available in sharing from this authentic space.

If you would like me to support you to growing your audience and creating the more of you to share online let's get in touch.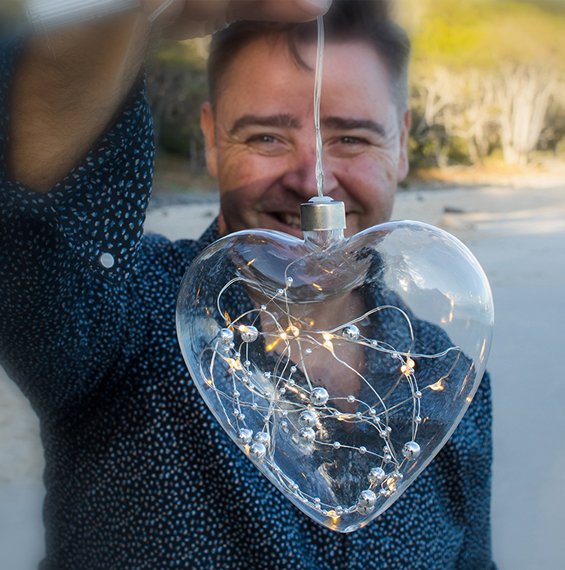 And what about your offerings?
The focus when I build your new website is on showcasing you and your offerings. In discovering more about you I support your best expression to create Connection, Build trust and converting potential clients. 

My website creations are easy to self-manage and update whenever you need to. Alternatively I can also manage and update your website- gifting you more time to focus on what you love