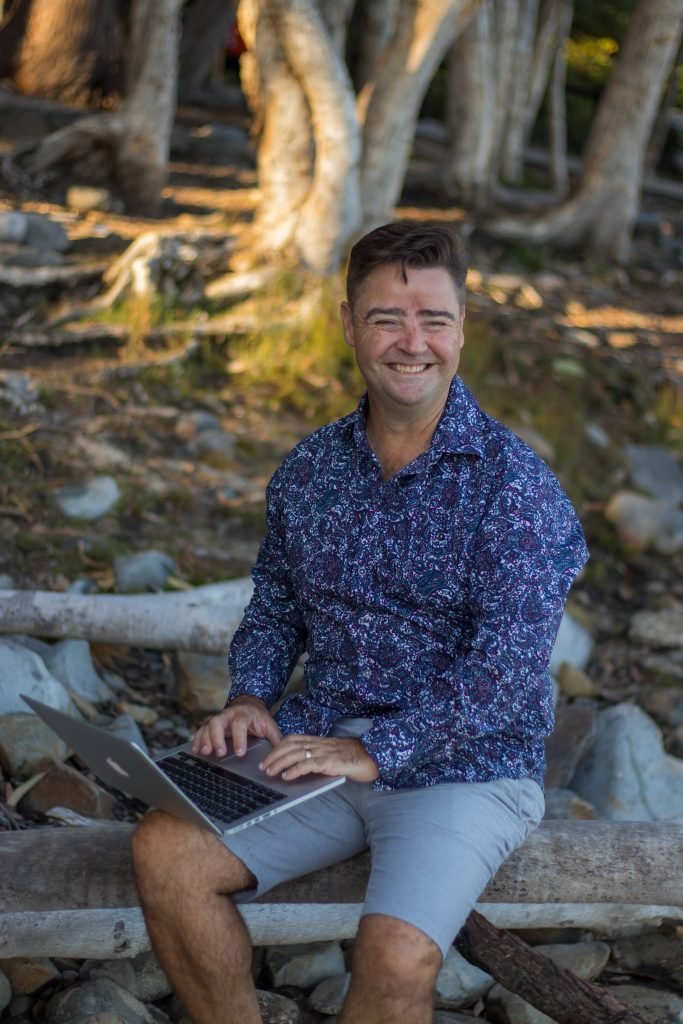 Here I bring my online experience and remove the overwhelm of the technical "woo woo" jargon. So you can spend more time BEING and Leave the DOING with Me.
This includes but certainly open to other areas;
Updating your Current Website
Facebook Marketing and Advertising
Development of Landing Pages to attract the right audience
Combinations of any Services Creation- Connection – Expansion
*Purchased time can be used over 3 months
Think you can't shift the tide in your business in just 60 minutes?!
Come ready to play for this fast paced, high energy, highly focused power hour.
A Power Hour Session is great when: 
You need a one-time energy jolt for your business.
You need a quick boost of clarity
You need a "second set of eyes" before taking a critical step in your business or launching a program.
You're short on time but high on motivation.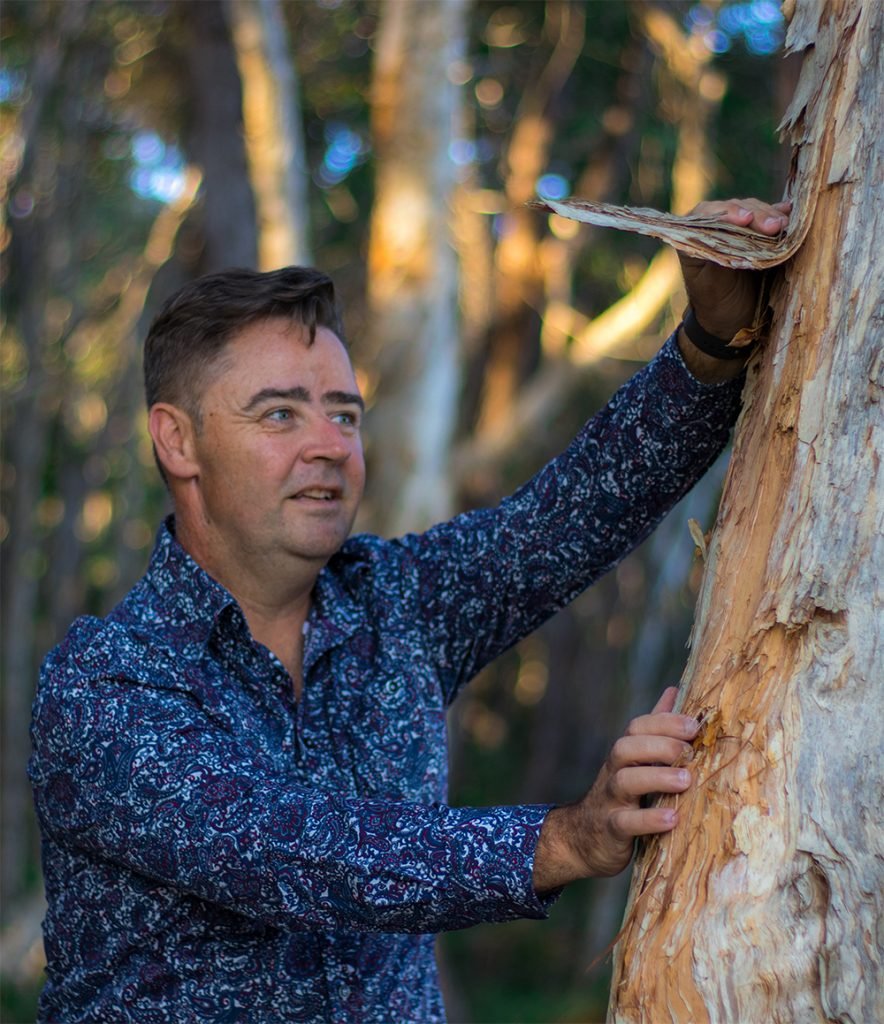 If you are feeling stuck or overwhelmed? I can support you to understand, create and ground your message and service offering. When you clarify and align your message with inspired action, your next steps to take become clear, and are ready to showcase the more of you.
Our recorded Weekly Zoom Calls will explore your Intention, Value and your Why and then taking inspired Action around each step.
4 Weekly Calls and Messenger Access
Complimentary Energy Clearing and Support Session with Ripple Healing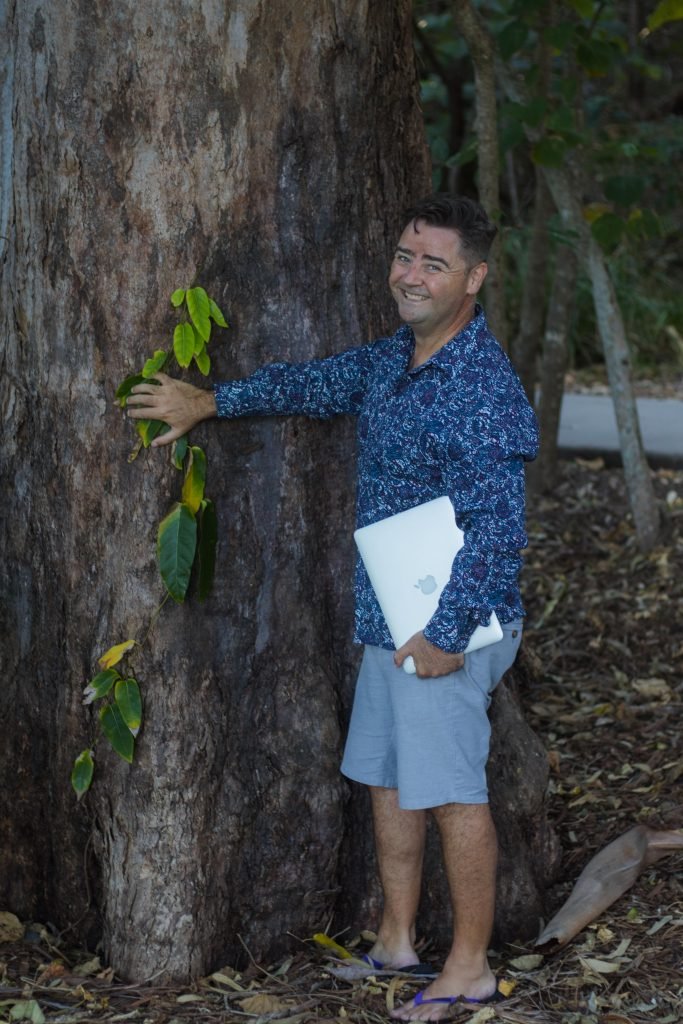 My favourite offering is where I partner with you for a long term results. The more time we spend together, the more in touch and flow can be experienced. I only take on 3 clients for these packages because of the energy and dedication and commitment level
Together we work to identify and focus on your message and create resources and content that will connect with your audience based on your preferred style.
Each package includes a fortnightly session with Ripple Healing to clear any existing blocks and old energy
Unlimited access and support
Your Website will be reviewed and analysed based on your message and your target audience, and the ability for your website to be found in search. I will also share with you ways to enhance and promote connection with your clients… This will be a live video recorded session
WEBSITE CREATION
AND BUILD
Together we plan and create a full expression and showcase of your Beingness. Your website creation will incorporate your strong message and service offerings (already created) on a great looking, high converting, secure and easy to use website, where I will support you.